UHV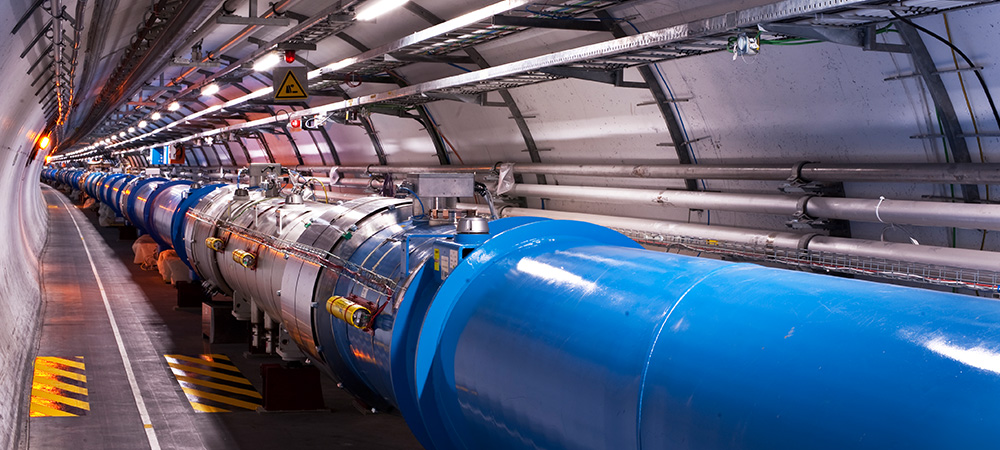 Vacuum Technology Market

Testbourne supply components into a variety of Vacuum Applications such as Synchrotrons, Semiconductor Processing, Thin Film Coating, Spectroscopy, Ion Beam, Laser and Plasma Physics, X-Ray, Nuclear Energy, and MRI to name a few. These may be for OEM Systems or High Energy Physics Research.

Testbourne supply Ceramaseal® UHV ceramic-to-metal feedthroughs from both the extensive catalogue range and custom assemblies for the feedthrough of substances or energy from outside a hermetically-sealed chamber to the inside. These may be power feedthroughs, connectors, coaxial feedthroughs, isolators, thermocouples, viewports, pressure feedthroughs as well as the associated plugs, connectors and cables required.

Ceramaseal® feedthroughs are ideal for all applications that require both hermeticity (vacuum-tightness) and electrical insulation. Ceramic-to-metal feedthroughs not only offer absolute freedom from leaks in vacuum and ultra-vacuum environments, but are also resistant to high temperatures, cryogenic temperatures, high pressure and aggressive chemicals.

Testbourne can help with hermetic product design and selection and ensure the feedthrough is ideally suited for your UHV application.

If you have a requirement for vacuum technology, experienced Testbourne staff can help.