Solar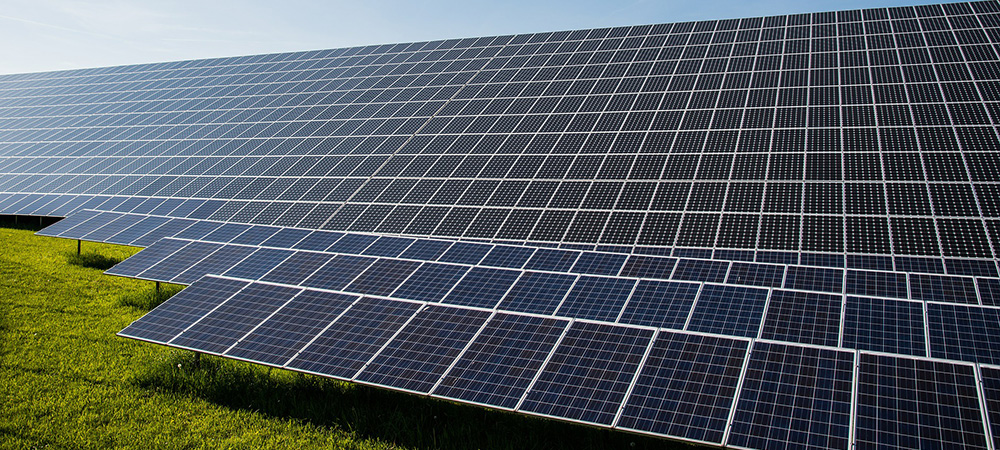 Solar Applications

With demand for renewable energies becoming more important, there has been considerable growth of the solar and photovoltaic industry. Along with thin film photovoltaics, solar thermal and concentrated solar power systems offer great alternatives for the energy requirements of the future.

To improve efficiency of solar systems, it is essential that high grade materials are sourced. As PVD coatings become more advanced we see Testbourne's role as a high purity materials supplier ideally suited for this industry where reflective and anti-reflective coatings are required.

With a wide selection of coating materials used in production of CIGS, a-Si, CdTe and wafer based cells, Testbourne is an ideal choice for your rotatable and planar sputtering target needs.

Inficon QCM and Guardian controllers (CIGS) are ideally suited to solar coating process control.

Ceramaseal hermetic feedthroughs are used in the power feedthroughs for the coating equipment and instrumentation in Solar Cell production.

For more information please contact us.