Hard Wearing & Decorative Coatings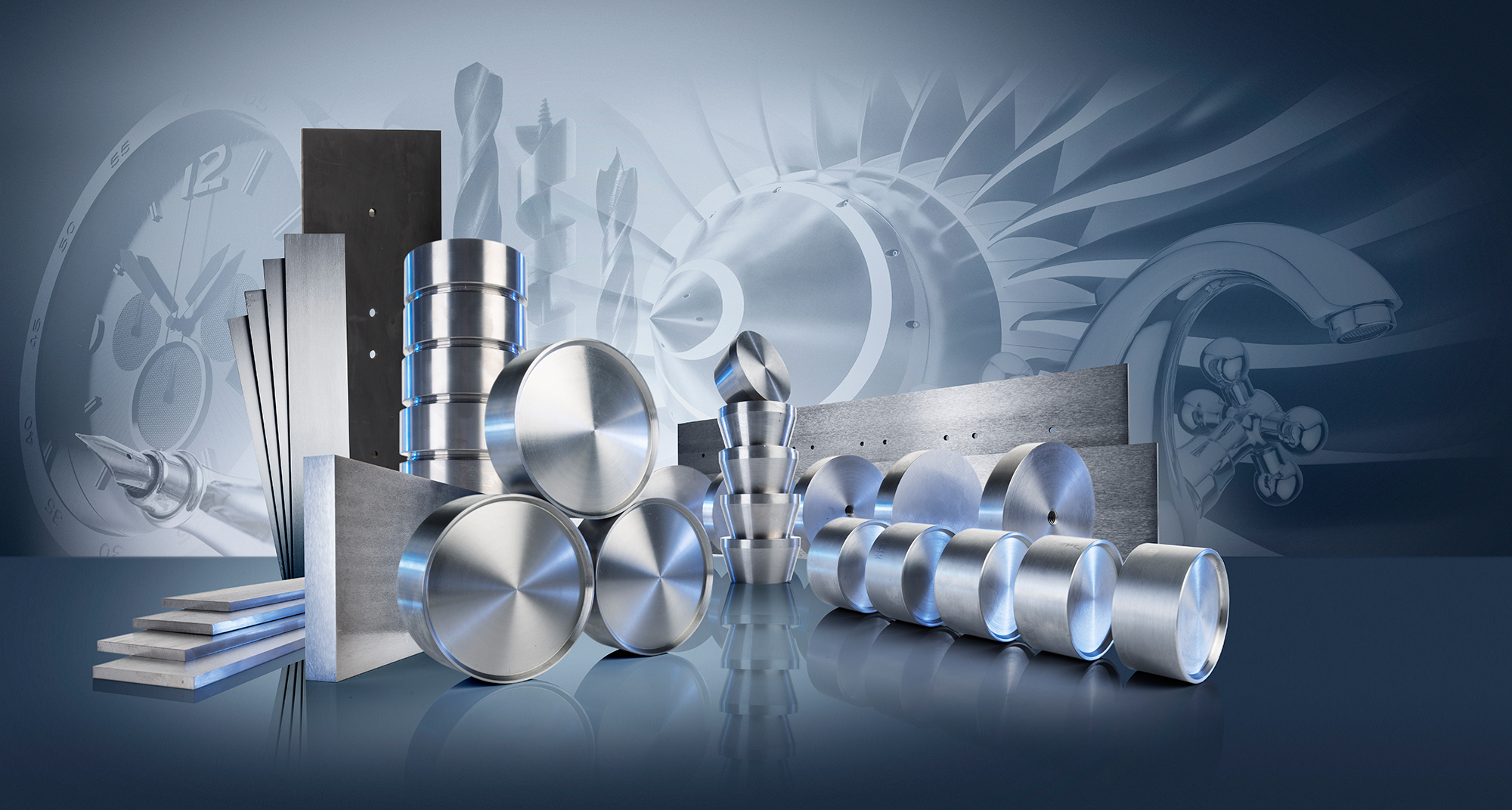 Materials for Sputtering targets & Arc deposition using Arc cathodes

Most Common Materials:

Aluminium‐Chromium (various ratios)
Chromium, 99.5%, 99.8%, 99.9%, 99.95%
Graphite, 99.9% & 99.99%
Titanium Grade 1, Grade 2, 99.9% and higher
Titanium‐Aluminium (various ratios)
Titanium‐Zirconium (various ratios)
Titanium‐Silicon (various ratios)
Titanium boride, 99.5% & 99.8%
Tungsten Carbide
Zirconium, 99.2%

Hard wearing coatings for:
For Increased lifetime, higher productivity finishing for cutting tools, punching and forming tools.

Reduced coefficient of friction and reduced wear, tribological coatings on precision components, used in automotive engines.

Decorative Coatings for:
Scratch resistant and decorative colour finishes for hard coating on mobile phones, jewellery, watches, eyewear, automotive decoration, domestic appliances, bathroom and kitchen hardware.
For further details please contact us.